We empower our people to grow and excel!
There are several student opportunities within Levi9. Check out what is in focus at the moment and scroll down for more details about all opportunities.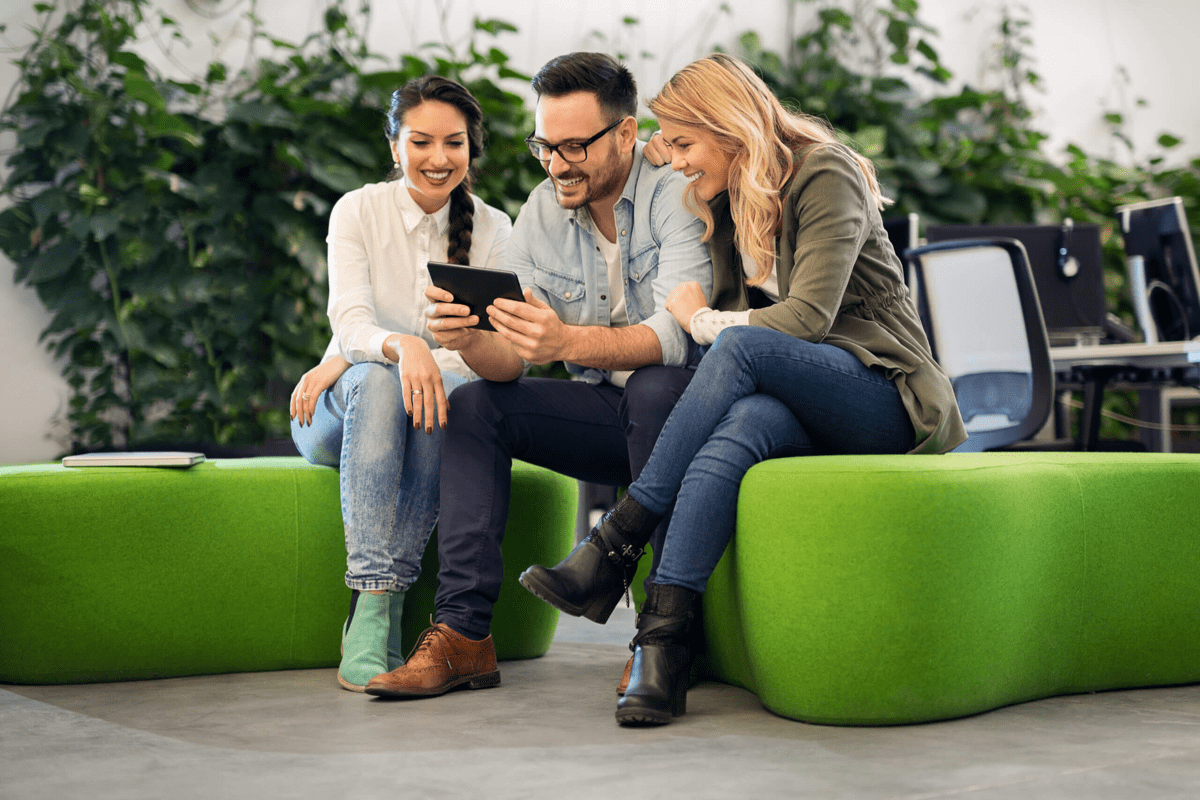 Internship
In Levi9, we work closely with local universities for training and internships, keeping a strong link between the curriculum and real-life practice.
We offer an individual approach to students in internship programs, with the possibility to work for us in the future. The individual approach means that each practitioner has a personal mentor.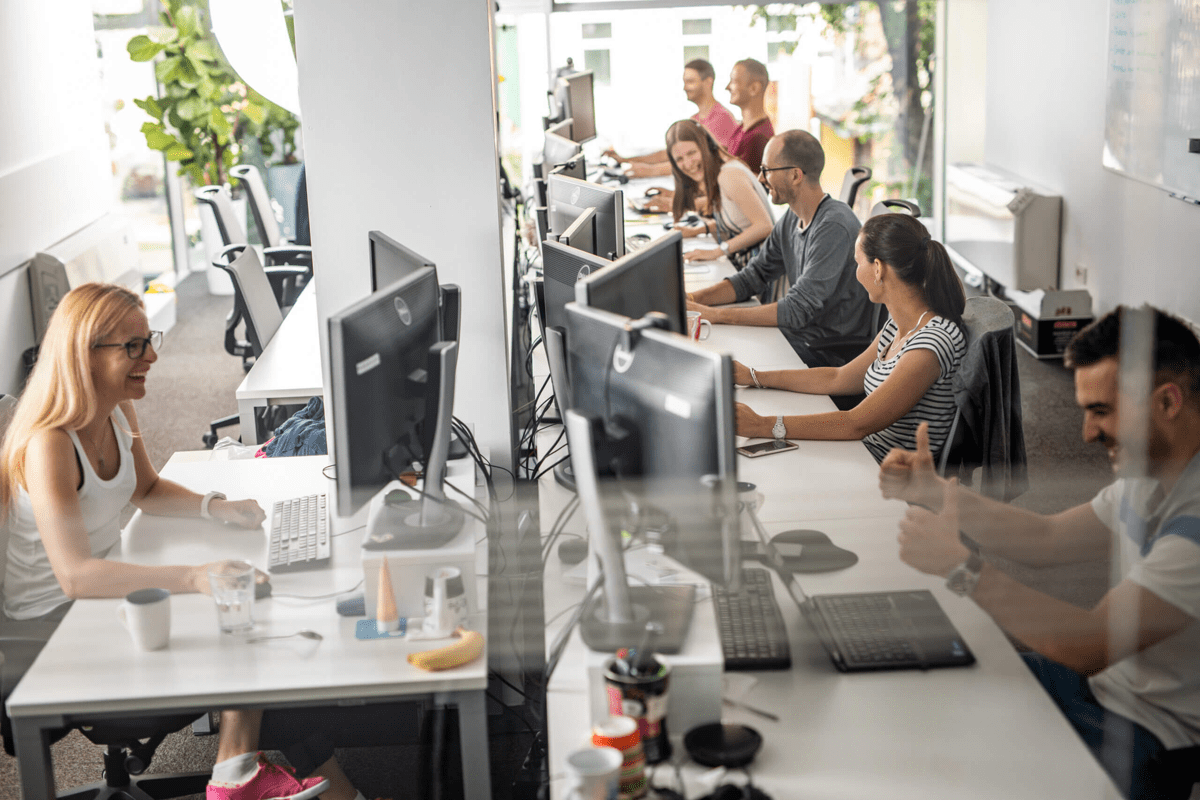 MasterClass program
The MasterClass is Levi9's unique way of introducing new colleagues into the IT world! We offer paid mentoring with the possibility of permanent employment afterward.
You will get the chance to attain a course that is organized internally within Levi9 Technology Services. During and after the course you will have the opportunity to work on different projects. From the beginning of this course, you will become part of a great family of Levininers.
Programs in Zrenjanin office
Our Winter Workshop is giving you 6 weeks of blended learning approach - theory, video materials, and solving tasks with the mentors.
Cloud Serverless JavaScript Program is open to students, graduates, and those who want to improve their knowledge and learn about cutting-edge technologies during 6 weeks mentorship program.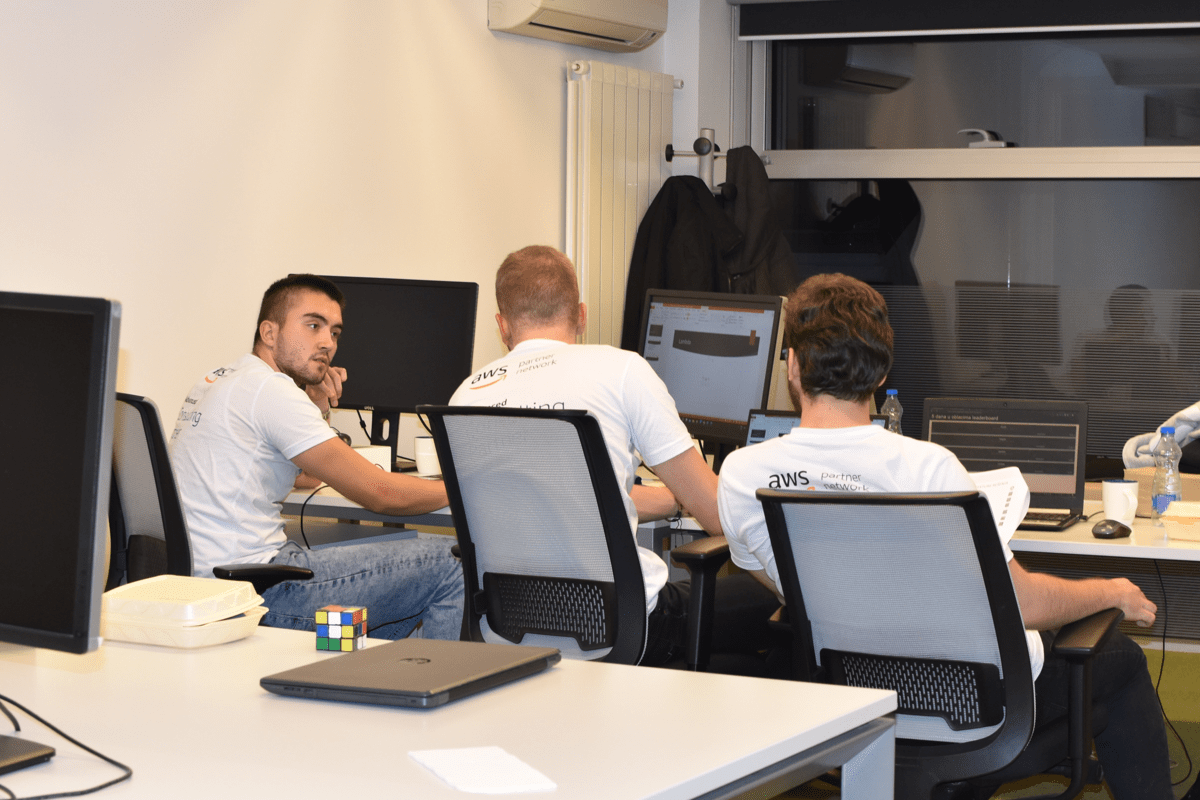 5 Days on the Cloud
5 days in the Cloud is a students hackathon, organized by Levi9 company and the Association of Electrical Engineering Students of Europe - EESTEC from Novi Sad. It has been now a traditional occasion where students get the chance to show their knowledge and learn new skills, mentored by a skillful technical team. It represents an improved version of the competition that we had successfully organized for 15 years, called "5 Days in The Java".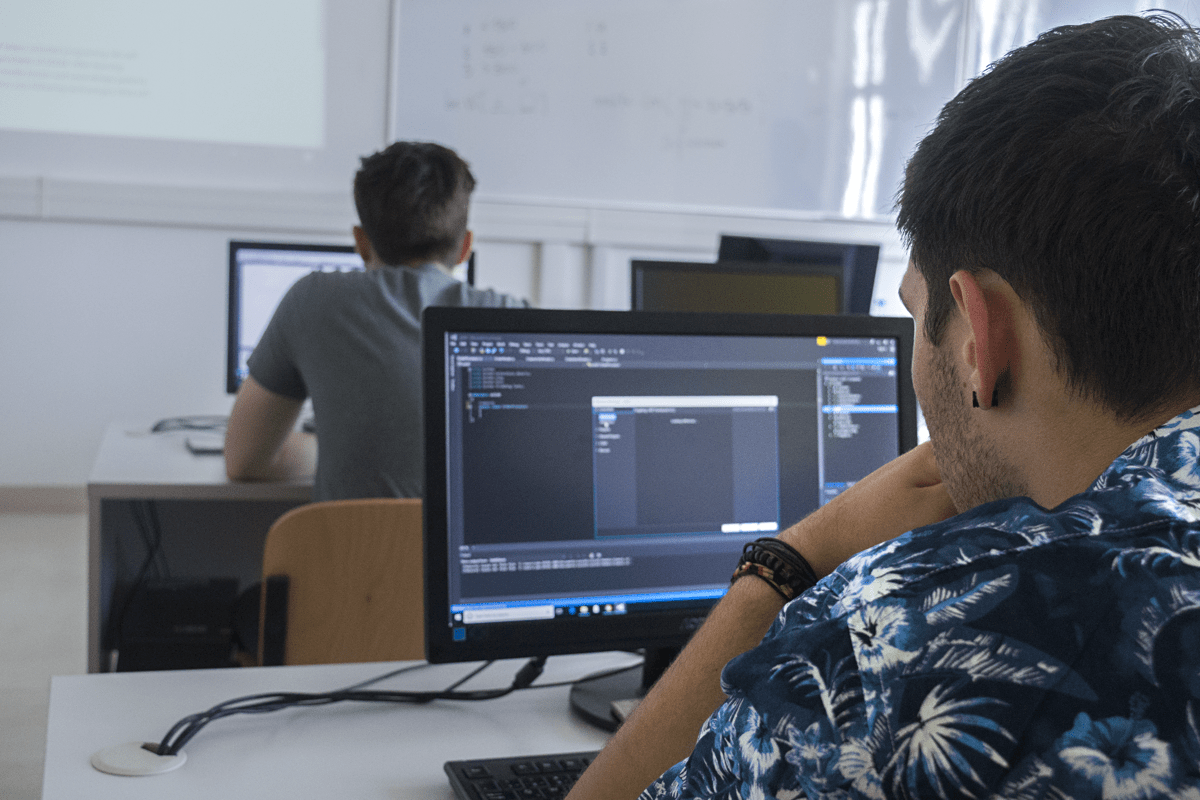 Code9
Code9 project represents a series of interactive workshops for final year students from Novi Sad University organized by Levi9 in cooperation with the student association EESTEC.
Code9 Workshops are meant to give the students a chance to find out more about the trends in the IT industry, along with gaining new web programming skills necessary for their future professional careers.
Scholarship
Having a scholarship during your studies could be one of the best things you could get. It's not just about the prize you get, but the contacts that will follow! Levi nine's scholars receive a monthly scholarship, mentorship, and networking with IT experts on the way. In addition, once their studies are over, a job position is guaranteed.
We have run this program since 2013. and so far 52 students took part in it. Many of them are still developing their careers in the company that supported their first steps.